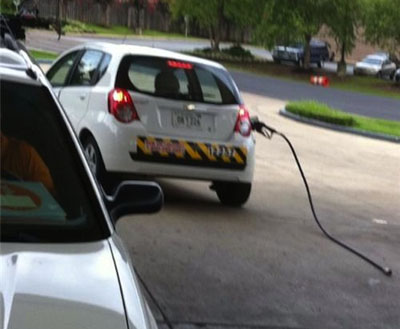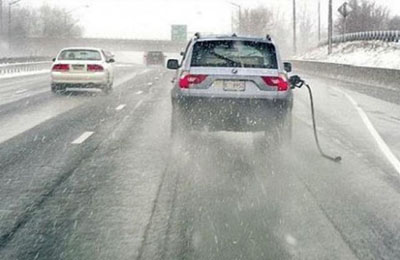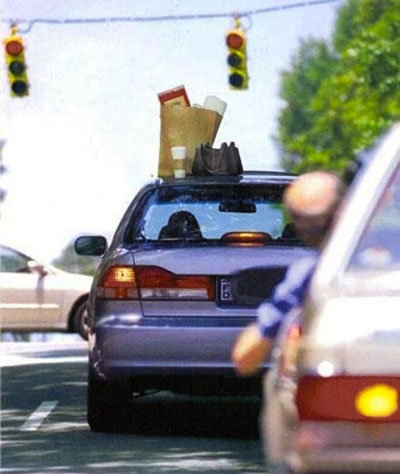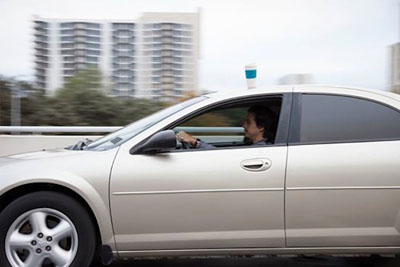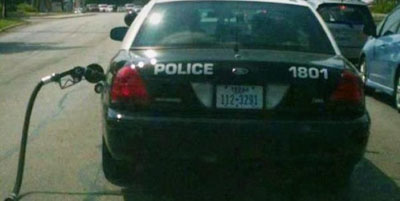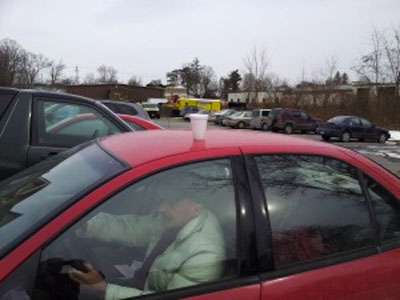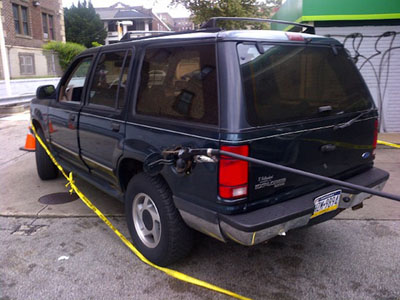 For those of you who feel like a total idiot when you forget your car keys somewhere, you'll feel a whole lot better when you see what these funny photos of gas station mistakes.
In this hilarious gallery we feature photos of people who have just left a gas station without remembering to do something as simple as put the nozzle back or grab that cup of coffee off the roof of their car or even those last minute groceries they planned on bringing home (if they make it that far). I mean, it seems REALLY hard to actually drive off and leave with a gas hose still stuck in your tank, doesn't it? Wouldn't you feel some sort of tug?!
These hilarious photos of people who clearly left without their minds or memory in tact are a great way to remember that everybody does something stupid once in awhile. It might be worse than others, but we all have our moments.
These photos are pretty brutal when it comes to stupidity, but they are definitely good for a laugh. Click through and share with your friends. If anything, do it for a public service announcement. No gas nozzles left behind!